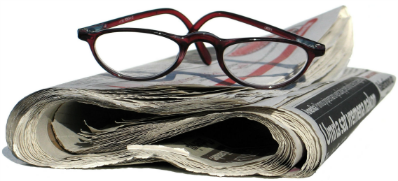 The National Association of Blind Merchants is committed to encouraging, supporting and educating blind vendors. Under our categories like Important Articles and Speeches and Civil Rights, you will find information on a variety of topics to keep our membership informed and connected.
VendTalk enables subscribers to post and review messages via an email list available by the NFB. VendTalk is an email list which exists to promote communication to, between, and by blind vendors as well as others interested in the National Federation of the Blind Merchants division.
Merchant Message Line connects vendors via a phone messaging system. Our Merchant Message Line receives dozens of calls each week from blind vendors and others who seek information and provide information to us. The Toll Free Merchant Message lin is 1-877-521-VEND (8363).
TAKE ME TO THE NFB.ORG NEWSROOM
Latest News: